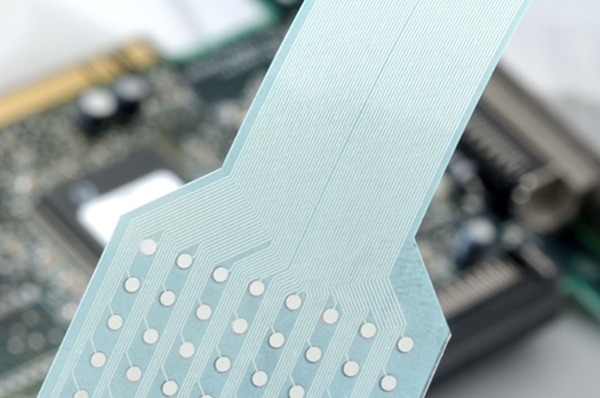 Activities
HTLE aims to provide working solutions by:
supplying advice and consultancy on realizing high quality, sustainable and reliable integrated decorative solutions using labels and decals;
realisation of functional applications by developing labels with, for example, security tags, integrated odor, reflection, light, heat and/or electrical conduction.


So, HighTech Label Engineering is a R&D and consultancy firm and a prototype production centre too! It engineers and develops hightech decorative solutions and produces prototypes of hightech labels with printed intelligence and printed electronics.
Projects can differ:
quite small, foreseeable projects for developing a label (no cure no pay);
engineering and developing a label solution (lump sum project or billing hours/materials);
research or consultancy projects in collaboration with other companies, knowledge institutes, universities or external experts (billing hours).
Normally HighTech Label Engineering delivers not only a report but also a prototype of a proven label solution.
The laboratory of HTLE has been equipped with a lot of testing tools and machinery for analysing and testing inks, foils, plastics, coatings and adhesives. DIN, ISO and customer specified tests can be done on issues regarding adhesion, bonding, peel, outdoor stability (among which UV-A and UV-B testing), dimension stability, heat resistance, etc.
HTLE has also a complete workshop with injection molding machinery and coating equipment for wetpaint and powdercoating. In this workshop label solutions can be applied en tested in circumstances which resemble the reality of a production environment.
For prototyping and small scale production of printed electronics HTLE has the pick&place machinery for the bonding of electronical components on circuits on flexible foils.